Foundations in Switzerland
Switzerland is a paradise for non-profit organisations, with over 13,000 registered charitable foundations holding almost 150 billion Swiss Francs in assets. If you are looking to raise funds for your non-profit or philanthropic organisation, you'll find plenty of potential donors in Switzerland.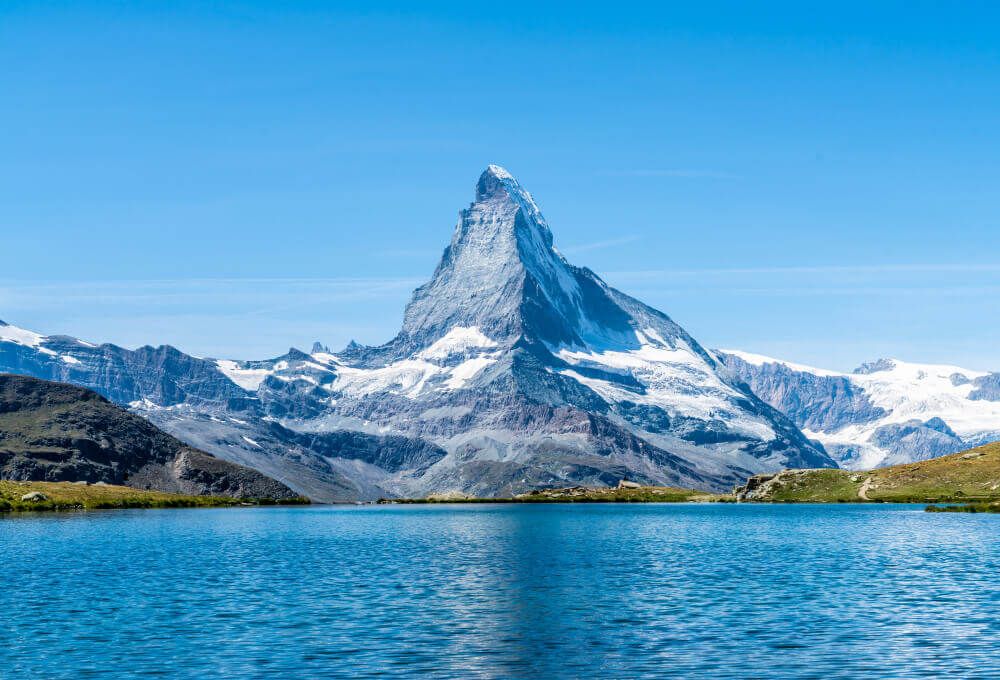 But where do you start? It's important to know who the biggest foundations in the country are, and what topics they are most active in. This will help you to target the right organisations and increase your chances of a successful fundraising campaign.
An overview of some large charitable foundations in Switzerland
The largest charitable foundations in Switzerland are the Ernst Göhner Foundation and the Jacobs Foundation. Each with over 7 billion Swiss Francs in assets. The Gebert Rüf Foundation is the largest foundation in Switzerland in the field of science. The Avina Foundation is one of the most well-known foundations in Switzerland and has recently been active in the field of food science/ food technology. The Aga Khan Foundation is one of the most important foundations in Switzerland in the field of promoting education for children and young people in developing countries.
Fundraising among foundations in Switzerland
When it comes to fundraising from organisations in Switzerland, it's important to remember that they have specific objectives and criteria they use when selecting potential grantees. As a result, it's best to ensure that your organisation meets all the necessary requirements to be considered.
In addition to meeting the criteria, you'll need to be sure that your proposal is tailored to the particular organisation's mission and goals. For example, the Novartis Foundation focuses on improving healthcare and access to medicines, while the Jacobs Foundations works on research about early childhood education.
Once you have the right organisation and proposal, your next step is to find out how to make a successful pitch. This means researching the organisation's donation process, preparing a comprehensive proposal and presenting it in a persuasive and professional manner. You should also take the time to build relationships with the people who will be making the decision on your grant application.
Finally, it's important to remember to thank the organisations for their generous donations and to maintain contact with them. This will help to ensure that your organisation is remembered and that you have a good chance of obtaining further grants in the future.
Raising funds from charitable foundations in Switzerland is a great way to support your non-profit organisation, and with the right approach you can be successful. Be sure to research the foundations, tailor your proposal and build relationships with the people who will be making the decisions. With these tips, you can tap into the wealth of philanthropic opportunities available in Switzerland and make a real difference.