Foundations in Sweden
Sweden is a country with a long history of philanthropy, with generous citizens and a culture of giving. Foundations in Sweden have been in existence since the 16th century and the philanthropic culture has been deeply rooted in the Swedish society ever since. The number of foundations in Sweden has grown over the years, reaching over 20,000 foundations and funds in 2020 according to the civil society report. According to the SAGE Journals all foundations combine for total assets of about 31 billion Euros.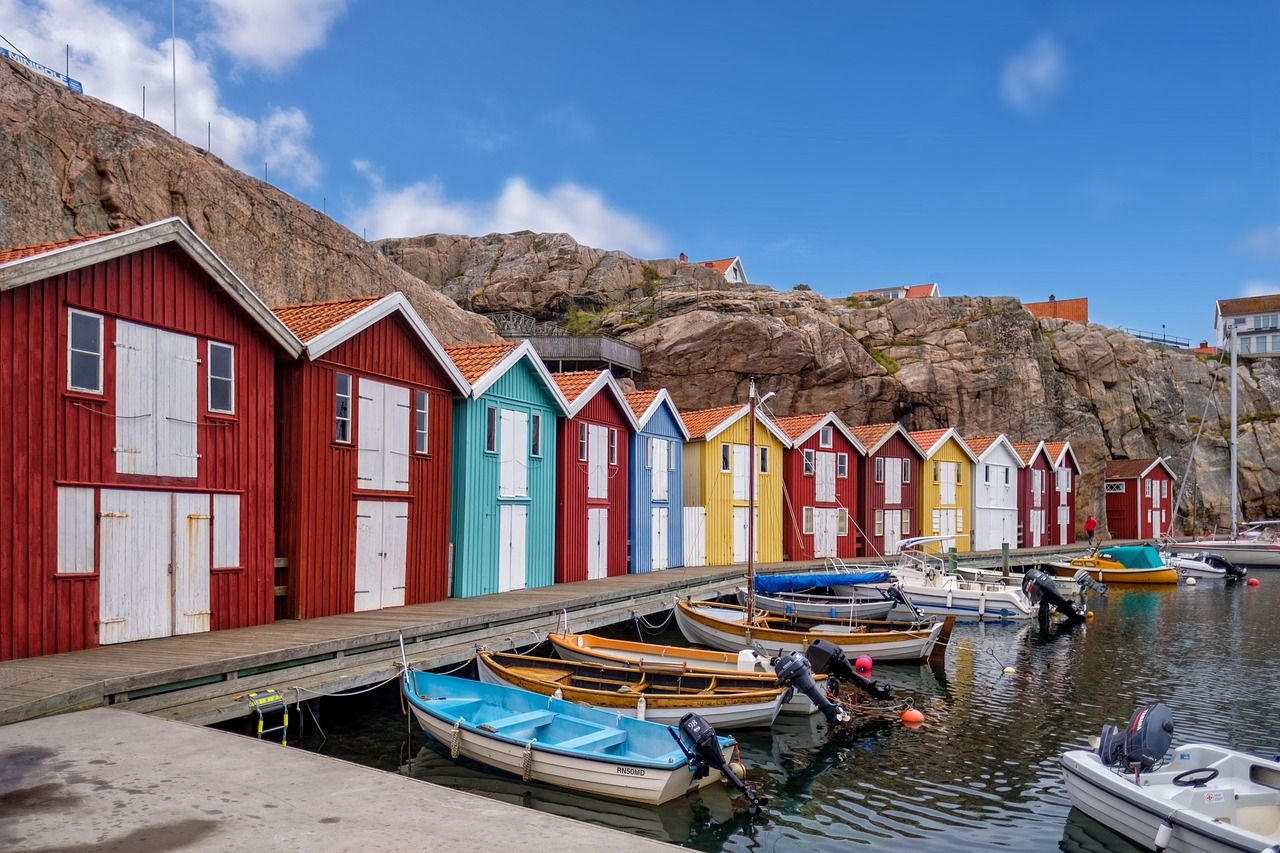 Philanthropy in Sweden
Philanthropy in Sweden takes many forms. The most common type of philanthropy is grant-giving foundations, which are non-profits that provide financial grants to organizations and individuals in order to support charitable causes. There are also research foundations, which provide funding for research in areas such as health, education and development aid.
The history of Swedish philanthropic giving dates back to the 18th century. One of the first and most well-known names, the Swedish Royal Academy of Science, was created in 1739, though it wasn't until the early 20th century that plenty of other foundations began to be established. Since then, philanthropy has continued to be an important component of Swedish culture and there are now thousands of foundations in Sweden, covering a wide range of topics from education to environment.
One of the top philanthropic families is Stefan Persson & family: Net worth of $31.6 billion according to Forbes as of 2014. The H&M Conscious Foundation complements H&M's sustainability work. Since 2013 the Stefan Persson family has donated SEK 700 million to the Foundation. This donation enables real long term change for people and communities.
Incentives for donating to foundations
The Swedish government offers incentives to promote philanthropy, such as tax exemptions on donations and other types of charitable giving. This has helped to encourage the growth of foundations in Sweden, with many of them dedicated to research, development, and other forms of social aid. For example, the Swedish Research Council for Sustainable Development is dedicated to researching and promoting sustainable development and the Swedish Society for Nature Conservation provides assistance to local initiatives that promote environmental protection.
Conclusion
In conclusion, philanthropy in Sweden remains a strong cultural tradition and the foundations in Sweden continue to play an important role in providing aid and support to those in need. The number of foundations in Sweden may have decreased in recent years, but the Swedish philanthropic culture remains strong and the amount of money given is still increasing. The Swedish government continues to provide tax relief and other incentives to encourage philanthropic giving and research foundations in Sweden continue to support important research initiatives.