Fundraiso launches international version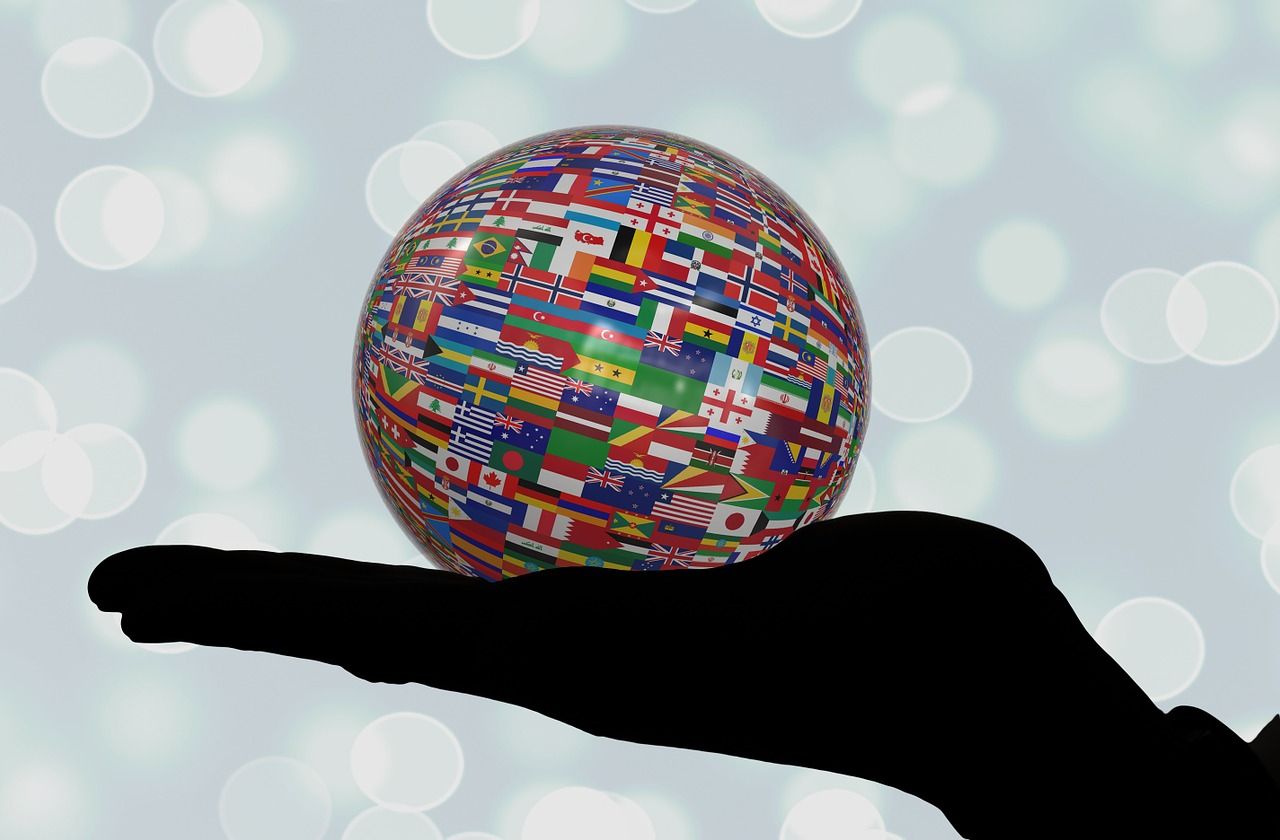 After 10 years as one of the leading major donor databases in the German speaking area fundraiso has launched an international version on fundraiso.com. In addition to all the foundations and funds in Switzerland, Liechtenstein and Germany, the users can search now through almost the entire charity register of the United Kingdom.
"For 10 years we have served and still serve users on our Swiss version fundraiso.ch. All the experience and lessons learned we have used to create an international version that is already serving several users from multiple countries. We specifically target fundraisers that are active in Major Donor Fundraising with a focus on foundations/ charities. We hope to expand further internationally and are excited to be finally online with our global product", says CEO Rainer Jauch.
The database combines grant-giving charities from the United Kingdom, Switzerland, Germany, Liechtenstein, Austria and other European countries and thus represents one of the largest major donor search engines in Europe with over 60 000 addresses.
Users are invited to start a free trial today!